Web Site Revamp!
Thanks to the magic of Spark Creative Partners, I have a new web site! And it looks like a castle!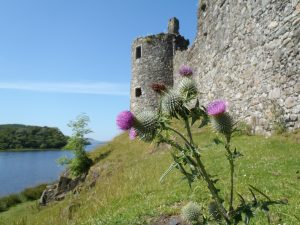 As you enter my castle (a mix of several of my favorites), you can tour the rooms, which are the various pages on my site. Herbal cures will be kept in the Apothecary, Tea History and all Recipes will be kept in the Kitchen, and fun research & a spicy excerpt (PG-13) or two can be found in the Bedchamber. 
In honor of the renewal of my website, I will be hiding a treasure chest in one of the rooms. If you spot it, follow the easy directions to claim your treasure!