Beetlejuice!
Posted Oct 28 2021, 11:06 pm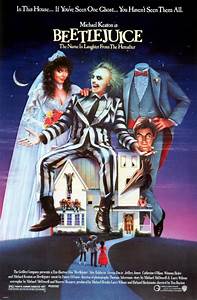 Released in 1988, the ghosts of the married couple, Adam and Barbara, are harassed by an unbearable family that has moved into their home. Only the teenage girl, a young Winona Ryder, is on their side. Adam and Barbara become desperate and hire a malicious spirit to drive them out. "Beetlejuice! Beetlejuice! Beetlejuice!"
Your treat is a giveaway! A chance to win a copy of HIGHLAND WARRIOR, a sgian dubh, and a fun Four Horseman tee-shirt! Sign up below.
No Comments
Comments