Sudden Death?
Posted Oct 27 2018, 2:00 pm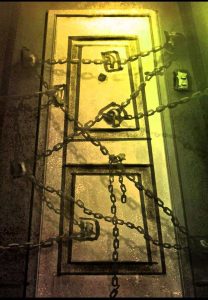 Warning: The following post is only for mature audiences who do not have heart issues. Pregnant women, children and the elderly should not scroll down.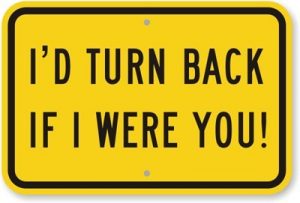 Really! I mean it! Don't keep scrolling down!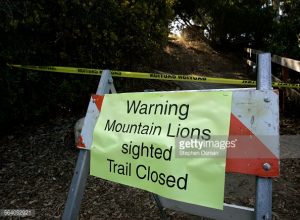 It's gruesome. And hungry.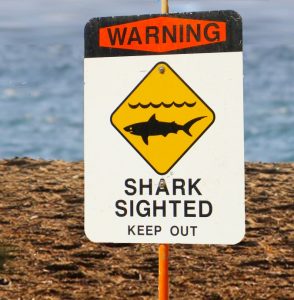 With fangs and things!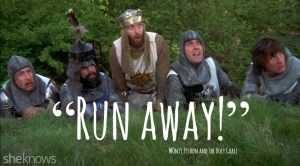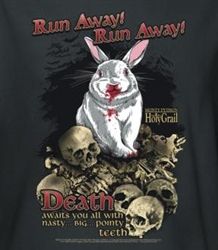 Run! Away! Turn! Back!
You've been warned…

Happy Halloween!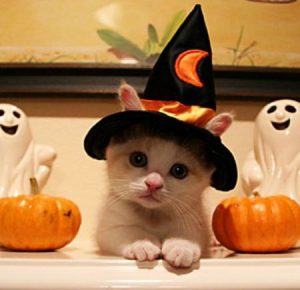 For suffering through my little trick, here is a chance to win a little prize! Thanks for playing along!
To knock on another author door, click here to return to the Home page: https://www.heathermccollum.com/
8 Comments
Comments
8 responses to "Sudden Death?"