Welcome
Welcome to my website. Whether you found yourself here by accident or you sought it out, thank you!
I'm so excited about the release of the first book in my new Scottish Historical Romance series! THE BEAST OF AROS CASTLE is available on 2/20/17. For a sneak peek, sign up for my newsletter below on the left. Have a fabulous, a Highlander-swoops-you-up-and-calls-you-lass kind of day! Heather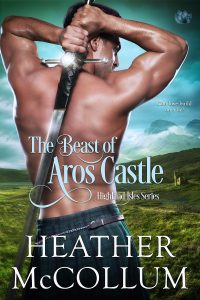 Running from January 10, 2017 – February 28, 2017. 50 days of writing sprints, motivation, prizes and fun for all writers! I'm so proud to be part of the Ruby Slippered Sisterhood. Join the festival with us, make your own goals, and celebrate your victories!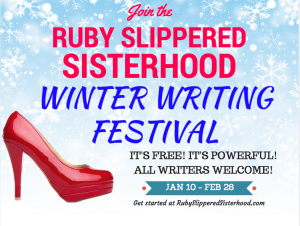 Cheers for a fantastic New Year! Heather