Welcome
Welcome to my website. Whether you found yourself here by accident or you sought it out, thank you!
The 2nd book of The Highland Isles series, THE ROGUE OF ISLAY ISLE, just released on 5/15/17!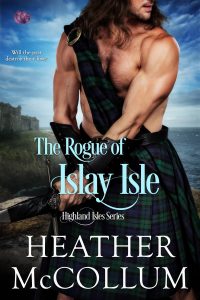 Congratulations, Glenda, for winning the Sgian Dubh and signed copy of THE BEAST OF AROS CASTLE! Thank you all for entering and helping me celebrate!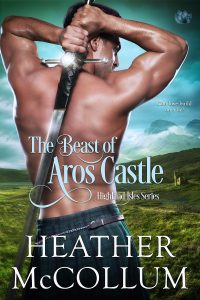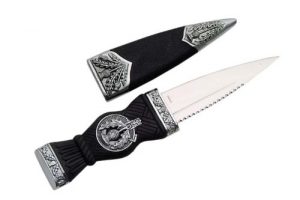 Have a fabulous, a Highlander-swoops-you-up-and-calls-you-lass kind of day!

Happy Spring! Heather