Welcome
Hello everyone!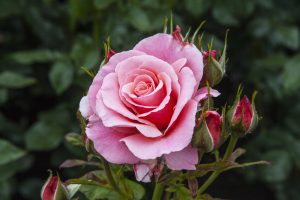 Happy 2018! So glad you stopped by. I'm heart-fluttering, fist-pumping, jig-dancing excited about the upcoming year! A new year, a new Scottish historical romance series!
I just turned in the first draft of the first book in the Highland Roses School series – set in 17th century Scotland with strong heroines and Highland warriors. Book #1 should be coming out this summer, with three more to follow (or more). 
At the Highland Roses School, in the politically rebellious 1690s, ladies learn the crucial skills of reading, writing, pouring a proper tea and killing an attacker with a hair pin in ten seconds. At a time when ladies have few rights, Evelyn and Scarlet Worthington, along with the brawny Highlanders who fall in love with them, teach lasses all the skills needed to stay elegant, educated and alive.
Wishing you health, happiness, and fabulous historical reads in the upcoming New Year!
Heather
SaveSave