Eleri Drake
Hello Wonderful Readers! I'd like to introduce you to Eleri Drake (Psst! She's really me!). Eleri writes historical paranormal romance usually involving witches, demons, curses, and ancient legends. But never fear, as with all romances, there will be a happy ending in all her books!
The first series published under Eleri Drake will be The Dragonfly Chronicles.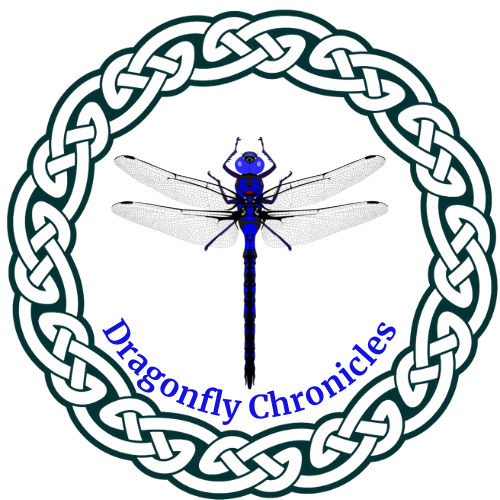 The Dragonfly Chronicles revolves around four sisters, whose mother, to save them from the demons hunting her, hides each of her daughters somewhere in time and with one of her magical powers. So each book takes place with a different sister, in a different time period, and she must learn to use her special magical power. Of course the magic doesn't work with their soul mates, the hero of each book.
The sisters must come back together in the last book to battle the demons who plan to harvest their magical powers to snip the threads of time, destroying history and remaking the world under their evil.
Some of you may remember these books from years ago. Technically they were the first books I ever published. I've gotten the rights back to them, so I've had new covers made, and I'm revising each book before re-releasing them one at a time, starting in 2023. With over a decade of constant writing under my belt, I feel like these revised stories will be even richer than the original versions. I'm so excited to share them with you again!
Heather/Eleri