Welcome
Hello everyone!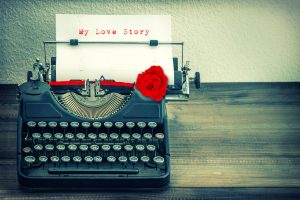 Hello everyone! Thanks for stopping by Castle McCollum!
The first book in my new Highlander series is releasing in less than a month! Book #1, A ROSE IN THE HIGHLANDS, will be born on September, 24 2018. Book #2, A ROSE WITH THORNS, will be released in December 2018.
At the Highland Roses School, in the politically rebellious 1680s, ladies learn the crucial skills of reading, writing, pouring a proper tea and killing an attacker with a hair spike in ten seconds. At a time when ladies have few rights, Evelyn and Scarlet Worthington, along with the brawny Highlanders who fall in love with them, teach lasses all the skills needed to stay elegant, educated and alive.
I will be having a Highland Roses School Release Tea Party on Facebook that day! Stop by for historical fun, a spot of tea, and prizes! More details will be coming soon.
Have a wonderful, hot-Highlander-dips-you-for-a-kiss kind of week!
Heather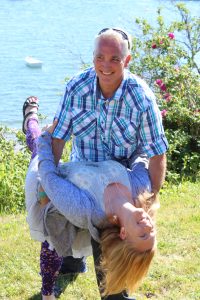 SaveSave