Welcome

Thank you for stopping in!
Feel free to explore the different rooms in McCollum Castle to find historical tidbits and fun recipes. My books, with links, are shelved in the library. And to stay up-to-date on my book releases, author  adventures, and real-life ponderings, please subscribe to my newsletter (form below). 
This is my favorite time of year for many reason. Thanksgiving is my favorite holiday and the start of the holiday season. I love pie, almost any type of pie, and I make half a dozen for the big meal. This year I am going with apple-pineapple crumb, Kahlua chocolate pecan, pumpkin, chocolate chess, cranberry buttermilk, and two types of tartlets (lemon meringue and apple pie). I took a baking class to learn how to make flaky crust and will start putting those together a week ahead of time. Yum!
I also love this time of year, because the weather turns colder and we put on the fire. Curling up with a wonderful book before the fire while drinking tea is my idea of Heaven! If you are looking for a Highlander to curl up with this season, my book HIGHLAND OUTLAW just released. Shaw Sinclair is delicious : )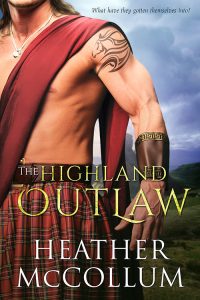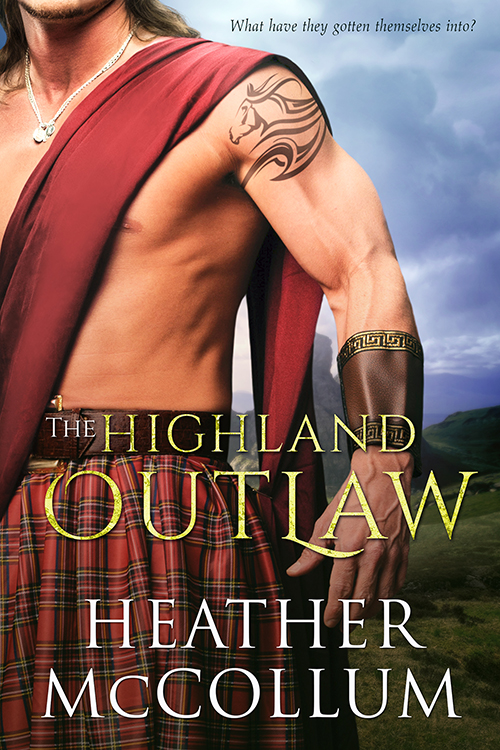 Shaw Sinclair, chief of the outcast clan of Sinclairs of Caithness in northern Scotland, has made a deal with the devil. Despite his strength and lethal skills, he needs help — specifically from a woman — to accomplish his mission to bring a bairn to safety to the coast. When he meets the brave and beautiful Alana Campbell at a Samhain Festival, he decides she's the one.
Alana Campbell is ready to show the world she's just as skillful with a sgian dubh as any man. Attracting the attention of the brawny chief who coerces her to join him on his journey to the coast of Scotland gives her that very opportunity. Sparks flash between them as they're forced to act as husband and wife to accomplish the deadly mission. However, when secrets threaten to tear them apart, they have to decide if their differences outweigh the reality of their feelings…
Have a fabulous, golden-leaves-float-down-on-you kind of autumn!
Heather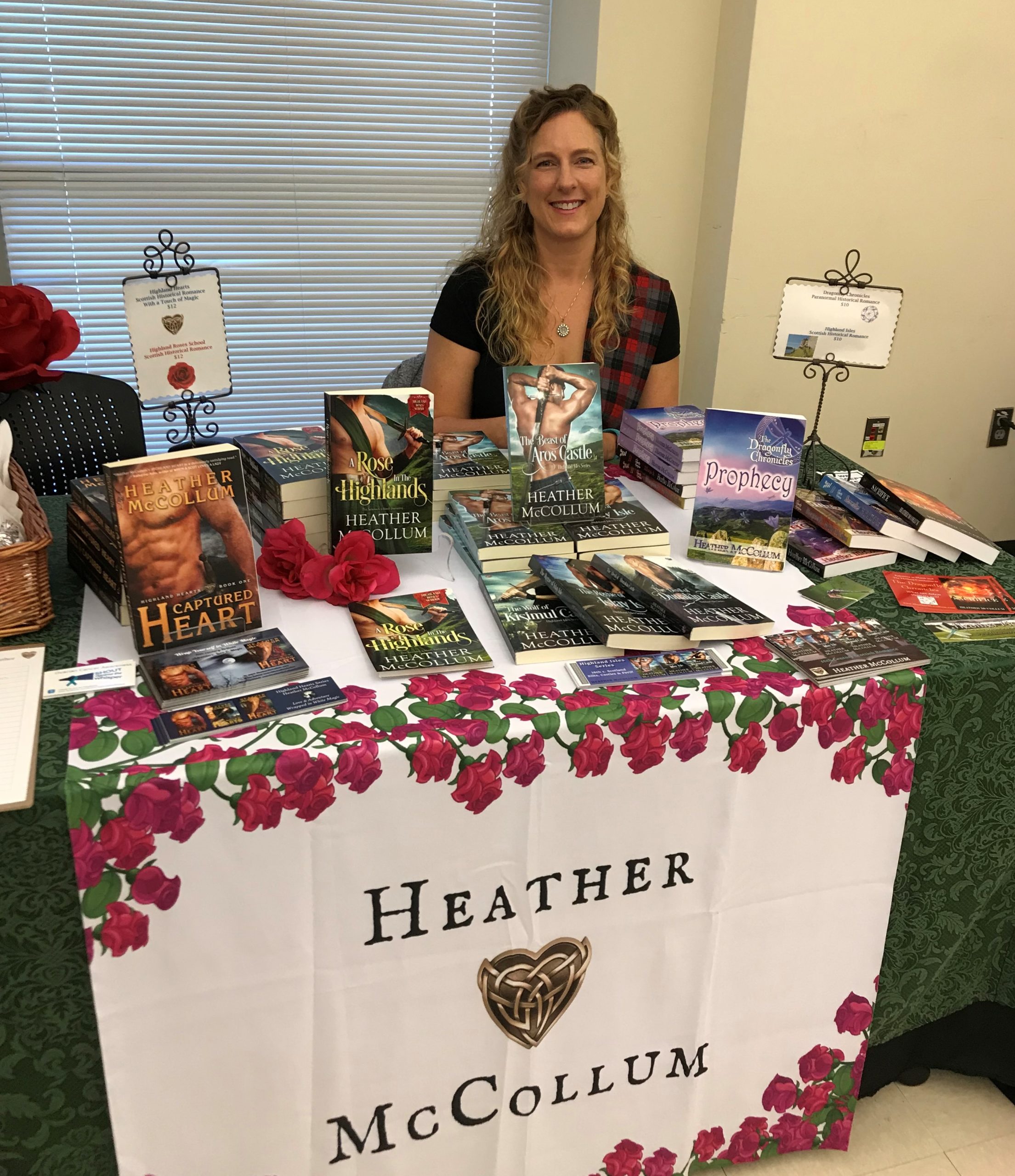 SaveSave