Welcome
Releasing Just In Time for Halloween!
20 Historical Romance Authors writing 20 Spooky Historical Romance Tales!
ONLY 99 Cents!
When doors creak and ghostly whispers can be heard throughout the halls, this stunning collection of haunted Historical Romance novellas is sure to leave you breathless with ethereal, romantic tales…
Click on the Picture to Order from Amazon

My tale is ROHAISE THE RED
With her father in his grave, Abigail Lindsey must fight off the cruel suitor to whom her father had promised her before his death. Fleeing in the night to a small town, Abigail realizes she is being followed and takes refuge in an abandoned castle. But the castle is not empty. It is home to a lady ghost with long red hair, an affinity for handsome men, and the power to protect Abigail.
Kerrick Hay has suffered too much disrespect at home for having joined Cromwell's rebellion against the crown and a monarch's absolute rule. As the second son, his only chance of making a comfortable life for himself is by renovating and making the old family property of Delgatie Castle profitable.
When he arrives to find a lass burying a dead man in the castle courtyard, his surprise turns into absolute disbelief when he battles an invisible foe bent on protecting her. The troubled spirit's name is Rohaise, and her yearning to live once again is fierce, fierce enough to kill for love and freedom.

Coming Up 10/29!
My annual Historical Romance Author Trick-or-Treat Hop!
Just hop to all 30 author sites to "collect" their candy (calorie free!). Send the completed list of authors with their candies to me to be entered into a $150 giveaway! The Link List will be posted the morning of 10/29.
This is mostly a Facebook event. If you don't have FB and would like to participate with those authors who have a different landing page (web site, Amazon, BookBub author pages), please e-mail me at Heather@HeatherMcCollum.com.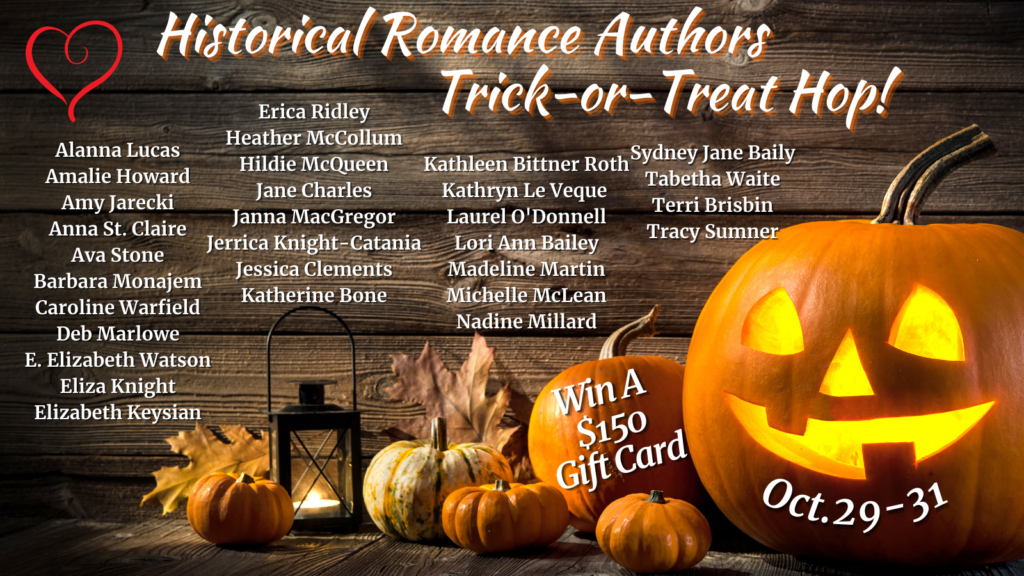 Historical Romance Authors Trick-or-Treat Hop Facebook Link

Thank you so much for stopping in at McCollum Castle! Feel free to wander the halls and stop in the different rooms. My books, with links, are shelved in the library. And to stay up-to-date on my book releases, author  adventures, and real-life ponderings, please subscribe to my newsletter (Click below).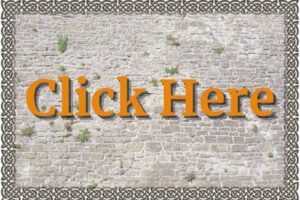 If you're in the northern hemisphere, please enjoy my favorite time of year – Autumn.
Cool, crisp nights. Juicy apples. Pumpkin everything. Sweater weather. No mosquitoes. Halloween. Almost Christmas time. 
Here's to good health and happy reading! Heather