Welcome
Thank you for stopping in! 
Feel free to explore the different rooms in McCollum Castle to find historical tidbits and fun recipes. My books, with links, are shelved in the library. And to stay up-to-date on my book releases, author  adventures, and real-life ponderings please subscribe to my newsletter (form below). 
Also…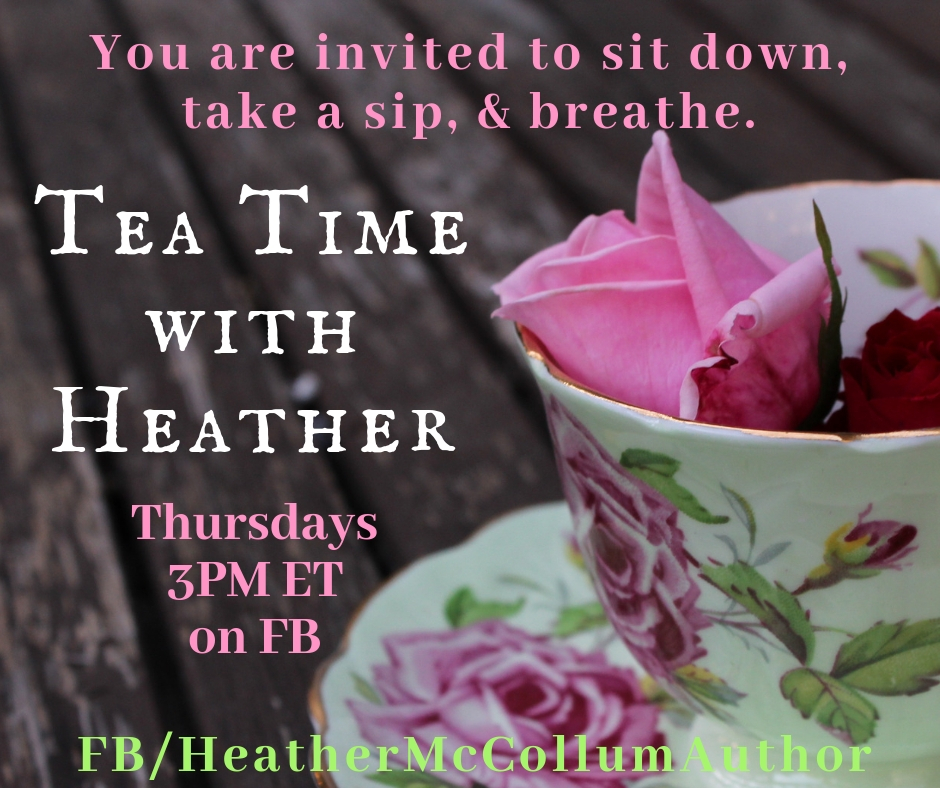 Join me for tea (or coffee or anything that refreshes) every Thursday afternoon at 3:00 PM ET on my FB page (Heather's Author FB Page Link). Some weeks I'll have formal Afternoon Tea. Some weeks I'll show up in my cozy pants and t-shirt, frazzled and needing more than anything to sit and breathe.
You are invited, no matter what's going on or where you are. You are invited to sit, breathe, and take a sip. My hope is that we will all learn to prioritize the need to take a step away from the hectic whirl of life to just BE. In being still and taking moments for ourselves, we slow down the speed that makes life fly by way too fast. Living life to the fullest means taking time to notice it.
So, join me for slowing down, taking notice, and sharing a cup. Heather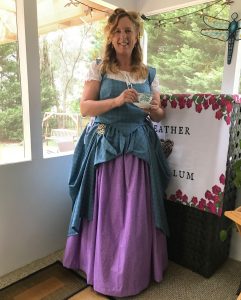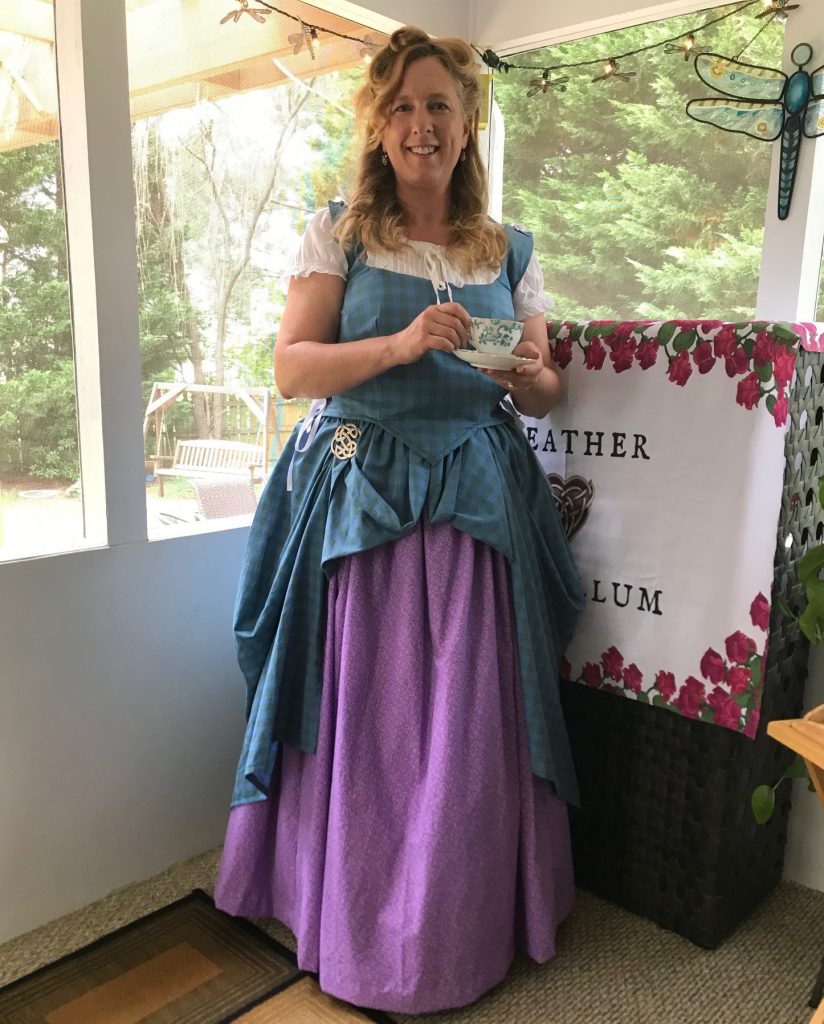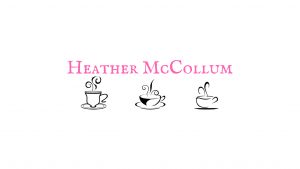 SaveSave