Welcome
Thank you for stopping in!
Feel free to explore the different rooms in McCollum Castle to find historical tidbits and fun recipes. My books, with links, are shelved in the library. And to stay up-to-date on my book releases, author  adventures, and real-life ponderings, please subscribe to my newsletter (form below). 
Winter is in full swing with cold, windy days that can make you shiver in your bones.  But it can also be the perfect time to curl up before a cheery fire, wrapped in a cozy blanket, with a cup of tea or cocoa next to you and a good book in your lap. Sometimes a 17th century brawny Highlander is just what I need to stay warm through a long winter. LOL! And feisty heroines, colorful characters, and twisty plots make winter slip quickly into spring.
My latest series is the perfect adventure to warm you this winter.

Have a cozy winter!
Heather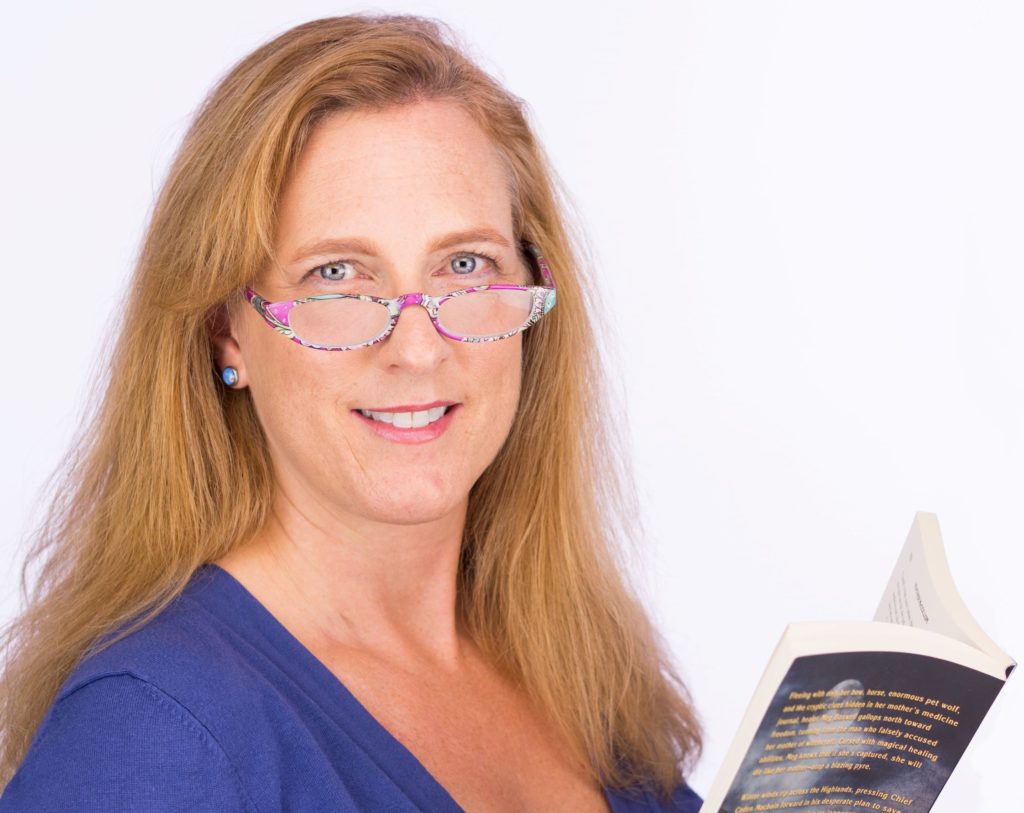 SaveSave