Welcome
Hello everyone! Thanks for stopping by Castle McCollum and Happy Halloween!
To celebrate this fun Autumn holiday, which I love as much as pumpkin pie and red Fall leaves, I am participating in two ghoulishly fabulous Halloween events. 
The first event is the Hallowpalooza Scavenger Hunt through Night Owl Reviews!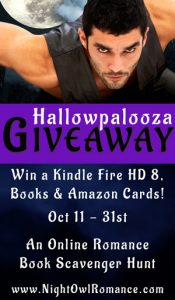 Prizes include Amazon gift cards, romance books, and other spooky-fun prizes! I'm one of the sponsors with my new release, A ROSE IN THE HIGHLANDS. So follow the link below to discover new authors and new romance books.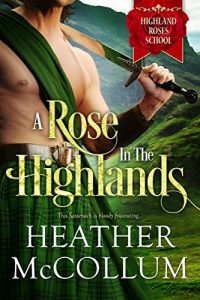 The grand prize is a Kindle Fire HD 8 w/Alexa! The Scavenger Hunt runs from October 11 -31!
Enter Here: Hallowpalooza 2018 Link
The second event is still being constructed, but I will post it closer to the 31st. 
Here's to cooler days, crisper night, delicious treats, and fun tricks! Happy Autumn!
Heather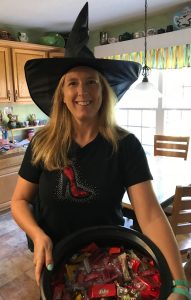 SaveSave