Welcome

Releasing
August 23rd! 
THE HIGHLANDER'S PIRATE LASS: Book 2 of my Brothers of Wolf Isle series (can be read as a stand alone)! 
Eliza Wentworth is no lady. After the notorious pirate Jandeau murdered her family, she vowed to spend the rest of her life at sea, saving others. She'd rather be firing cannons than embroidering pillows—or worse, bowing to the demands of a husband. But when she's stranded on an island off the coast of Scotland, now she is the one in need of help. And, annoyingly, that help comes not only from a man, but a man she struggles to resist. 
Highlander Beck Macquarie has never met a woman like Eliza. He hasn't met many women, period, thanks to the blasted curse set upon Wolf Isle decades ago. To save the clan, he needs a wife and bairns, and rough-around-the edges Eliza is anything but wife material. She has no intention of staying once she's able to set sail again. He should let her go. But the desire between them is impossible to ignore.
When she asks Beck to teach her the ways of the bedroom while she bides her time on his island, he can't say no. As they learn more about each other, though, past trauma and secrets resurface. Now, Eliza must choose between the freedom and comfort of the only life she's ever known and sacrificing it all to save the people she loves…including Beck.
Brawny Highlander * Feisty Pirate Lass * A Brutal Enemy * Steamy * Laugh out Loud scenes
Pre-Order Here:
Amazon:
B&N: https://www.barnesandnoble.com/w/the-highlanders-pirate-lass-heather-mccollum/1139867656
Kobo: https://www.kobo.com/us/en/ebook/the-highlander-s-pirate-lass

Thank you so much for stopping in at McCollum Castle! Feel free to wander the halls and stop in the different rooms. My books, with links, are shelved in the library. And to stay up-to-date on my book releases, author  adventures, and real-life ponderings, please subscribe to my newsletter (Click below).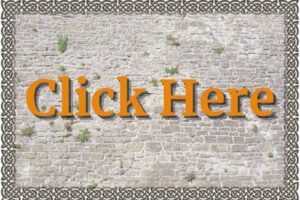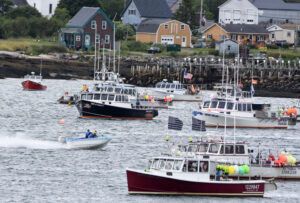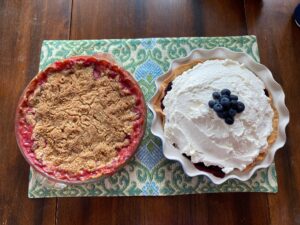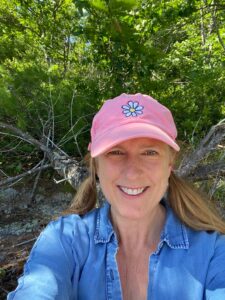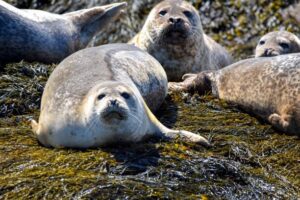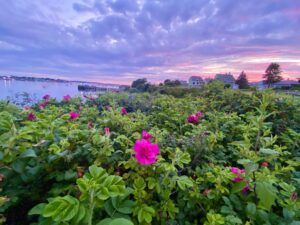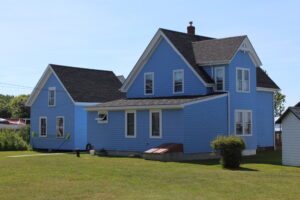 I've been having a splendid summer on the coast of Maine. With the fog, sea, and rocks, it is so romantic and reminds me of Scotland!
I hope your summer is full of health, reading, and fun! Heather