Crimson Heart: Book Three of The Highland Hearts Series
About the Book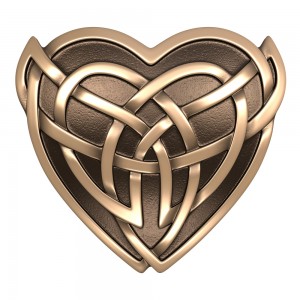 Elena has spent her entire life hiding her family name while walking the thin line between lady and servant in a Protestant household. Keeping the secret of her lineage has been a success for years, but now, with a new, fiercely Catholic queen on the throne, Elena's Protestant caretaker is being targeted. And when Bloody Mary discovers Elena's true identity, she must not only flee to Scotland for her freedom, but also for her life.
Highland warrior, Searc Munro, has secrets of his own. In a family of healers, his own dark, killing magic must never be known. But when his father's life is threatened, Searc unleashes his lethal power to save him. With his clan's suspicious glances and whispers plaguing him, he sets off alone, only to find another use for his magic in saving a beautiful lass being attacked in the forest.
Teaming up as exiles, Elena and Searc head toward Edinburg to find refuge. Yet, with a series of ritual killings haunting the city and a traitor attempting to assassinate Scotland's regent, suspicion turns to Searc. As word of another British heir reaches the country, the two must find a way to trust each other, despite their secrets, before it's too late.